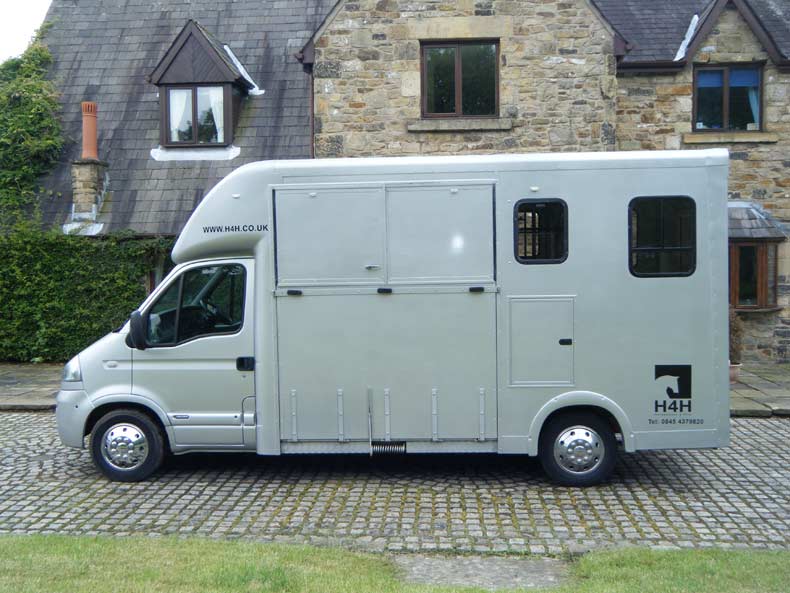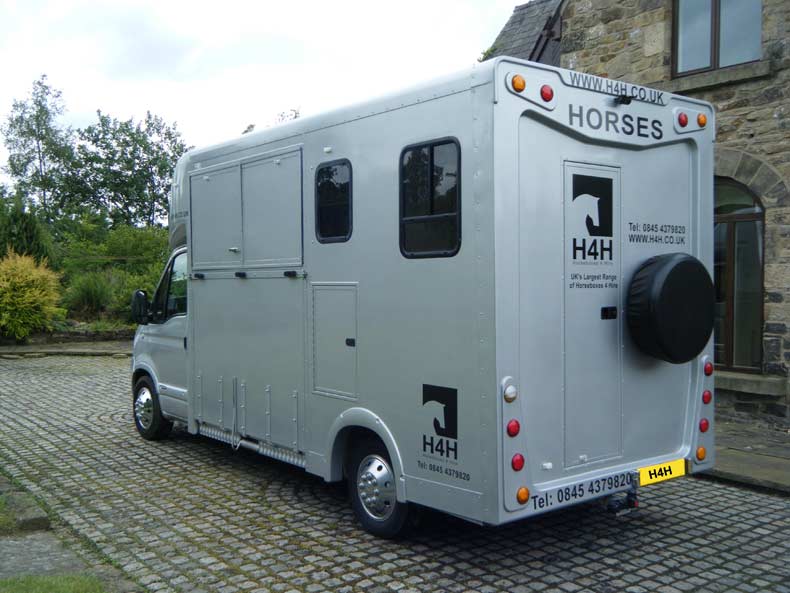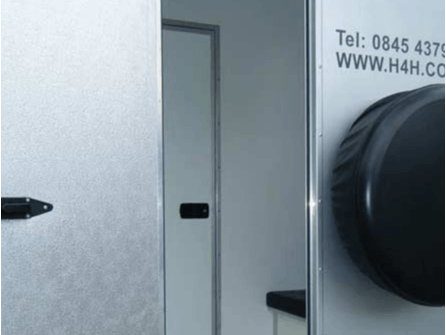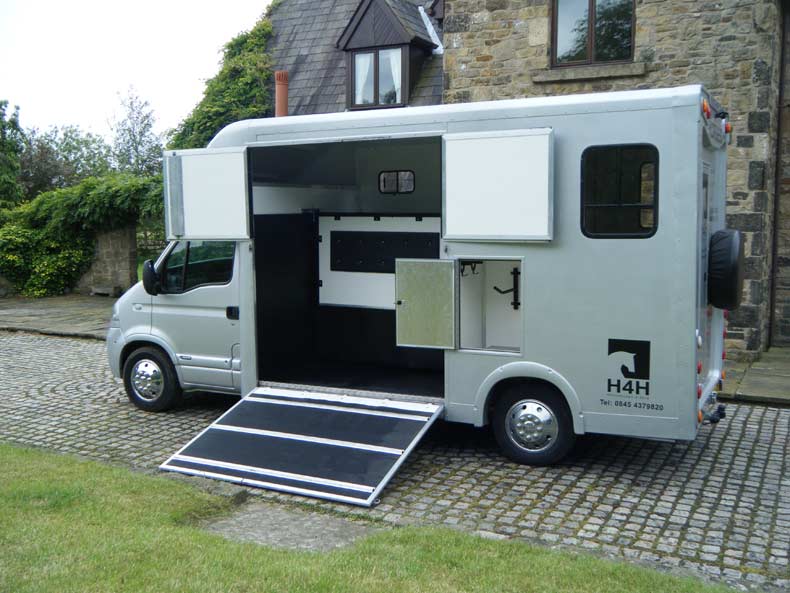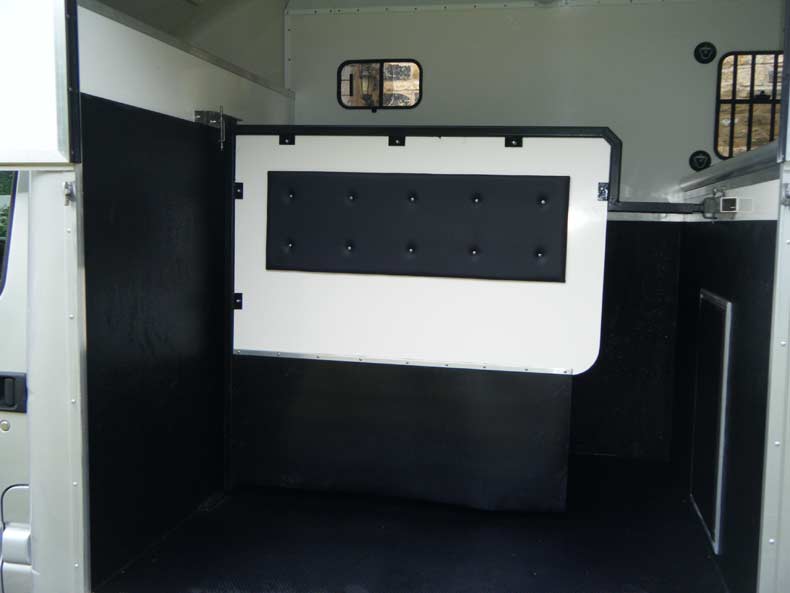 Model Detail
Our 3.5 tonne 2 stalls are modern, sturdy builds- perfect for transporting and local shows. They are built to the highest standard and are fantastically economical.
These vehicles are rear facing and have a separate seating area to the rear of the vehicle and, contrary to beliefs, our vehicles are more than capable of carrying 2 x 17.2hh comfortably and safely.
3.5 tonne vehicles can be driven on a standard car license for all clients aged 25 – 70 years with less than 6 penalty points. Vehicles are fully valeted and sanitised prior to all hires.
Stalled for 2 x 17.2hh horses
Rubber Flooring
Interior Jockey Door
Storage Cupboard
Tie Rings
Padded Removable Partitions
Aluminium Flooring
Storage above the luton
Side Windows
Horse/ Reversing Camera
Seating
Storage Cupboard
Windows
Padded Removable Partitions
Full bulkhead separating the horse area
Jockey door to horse area
Lockable Tack Locker
Rear Door Access
Wheel Trims
Lightweight side rubber covered ramp
Spare Wheel
Vehicle Dimensions
Unladen Weight - 2.36tn
Vehicle Height - 10ft
Total Length - 20ft
Vehicle Width - 7ft
Living Length - 3ft 10
Living Width - 7ft
Horse Area Height - 7ft 10
Horse Area Length - 8ft 10
Horse Area Width - 7ft